We provide rich content and deep insights through our bespoke and well-researched blogs. Read along and grow yourselves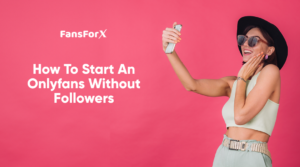 Although it might be difficult, starting an OnlyFans without any followers is doable. Keep in mind that growing an audience on OnlyFans requires time and work. If you...
Read More
We'll be glad to hear from you. Fill in your details and we'll get back to you with irresistible business offers.